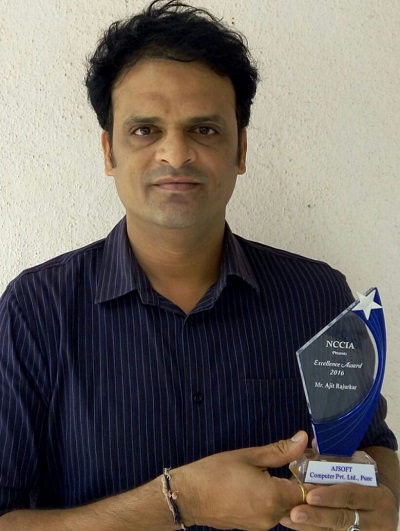 AJSOFT Computers Pvt. Ltd. has been founded by Ajit Yashwant Rajurkar in 1995. By understanding the demand of technology & gadgets in the market , he started on smaller notes with computers sales & services. With prompt after sales services at door step for individuals & company, AJSOFT started growing. Company started hiring network expert & technical peoples. Ajit Rajurkar is a master of applied electronics & telecommunication. Presently company has now a team of well qualified it support network engineers. Company is now maintaining more than 50+ annual maintenance contract in Pune region. During the years company focused on fast growing states in information & technology.
AJSOFT is now family of more than 1500+ client database across pan India including states like Gujarat, Hyderabad, Bangalore, Chennai, Andhra Pradesh & greater Noida. AJSOFT achieved great heights in past few year in it & non it sectors across pan india. Ajit Rajurkar received number of awards during these years including the top seller award from Lenovo & dell. Ajit Rajurkar honestly gives this credit to his entire team & his clients.
Tag line:- We at AJSOFT believes "Our happy customers are our real promoters"
WHY AJSOFT
Established in 1995, AJSOFT COMPUTERS PVT.LTD. has achieved great heights in IT as well as non IT Sectors, by giving complete IT solutions & Prompt after Sales Services. During this period the company has achieved the map rising upward. We offer all types of IT & Communication services and would like to have long term and professional relationship with client organization. In one tag, "Customer's Total Satisfaction" is the motto of our Company.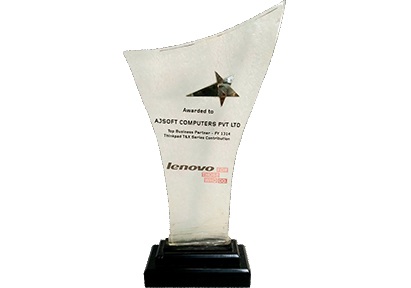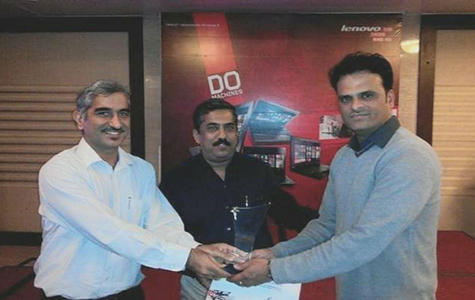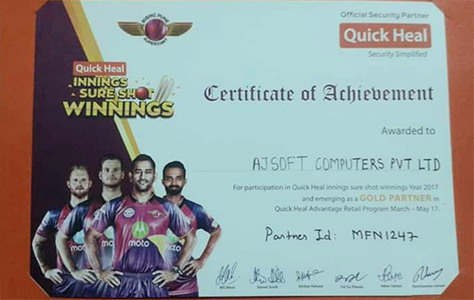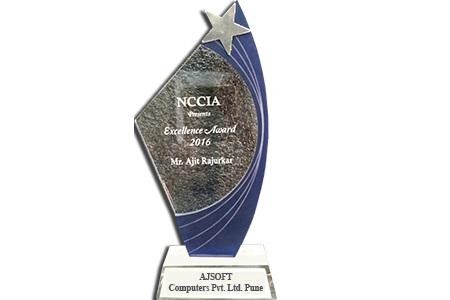 WHAT WE DO
AJSOFT is Authorized Service providers for DELL, HP & Lenovo (All Types of Laptops Desktops, Servers & Workstations). For Network & Storage Solutions AJSOFT is tie up With D-LINK, Trend net, HP Procurve, Netgear, Linksys, Clipsal, and IOMEGA. For Software Part, Company is link with Microsoft, Postmaster, Tally, CorelDraw, Norton, Quick heal, Adobe Products, Juniper, Sonic wall. We supply all types of Battery of Laptops, Adapters, Laptop Spare Parts. & Refill all types of Tones.